TEACHERS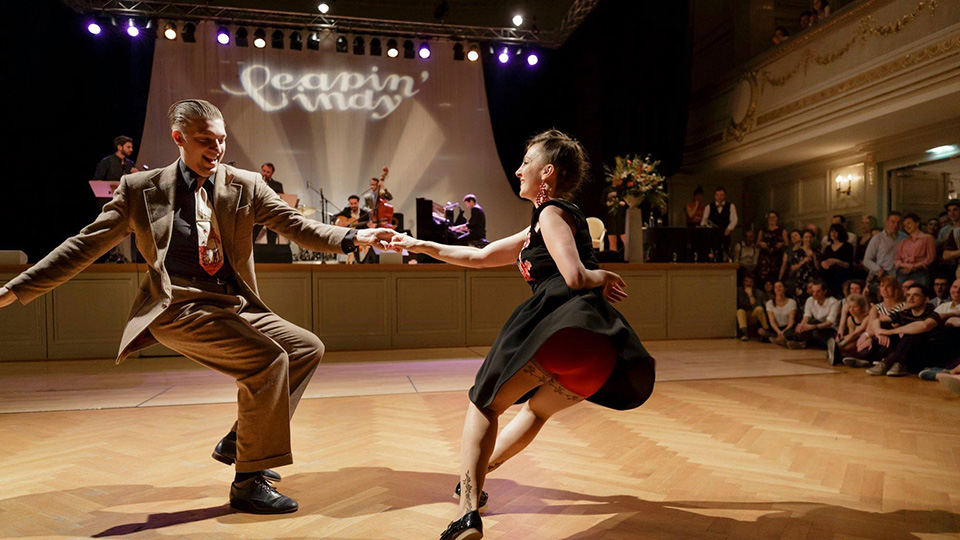 長年にわたって、リンディホップ界の第一線で活躍している イザベラ&ポンタスを招いてのワークショップを行います♪ 日本に居ながら 彼らから直接教われる貴重なこのチャンスをお見逃しなく!!
This year, we have Isabella Gregorio and Pontus Persson who are world-wide top dancers!!
You can learn from them even you are in Japan, do not miss this opportunity!!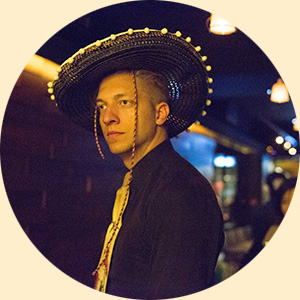 PONTUS PERSSON (SWE)
Started dancing when he was 5 years old. By the age of 6 he was actively competing, and he started teaching professionally at 16 years of age. After graduating, he moved to Stockholm in 2008 to develop his dancing even further with the renown show company the Harlem Hot Shot. Since then he has been spreading the joy of dance through shows, competitions and teaching.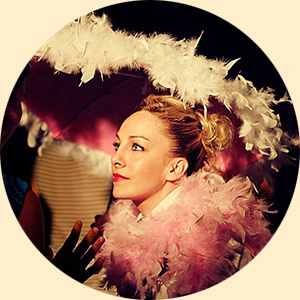 ISABELLA GREGORIO (ITA)
She is a well-known international dancer. She teaches and performs around the globe, exhilarating students and audiences of all ages. She is well known for her crazy style and her great expression. Her professional career started in Italy 2002 claiming several titles in numerous international competitions as well as teaching across the world with Vincenzo Fesi. Isabella has been dancing many different kinds of dance since she was a child.
Isabella and Pontus started dancing together in January 2011. With a light attitude, their classes are known for being highly pedagogical, technical, and with a focus on individual improvement. Together they have won the hearts of audiences around the world and have collected many titles together including; 5 years consecutive Swedish Champions in both Lindy Hop and Boogie Woogie, 5 years consecutive Vice World Champions in Boogie Woogie, 4 years consecutive award winners at ILHC (Various divisions) and more besides…