TOP
Super Swingin'3 Days in Osaka, Japan
Mechakucha Swing presents
OSAKA LINDY EXCHANGE 2014
10月10日(金)~12日(日) 10th(Fri) -12th(Sun)/OCT
今年で、8年目を迎える大阪リンディエクスチェンジ!!
日本全国、世界各地からリンディホッパーがやってきます。
朝から朝まで?!スイングダンス漬けの週末を過ごそう!
We're very happy to announce our 8th Lindy Exchange!
This year, we'll have 3 nights of dances with 3 awesome bands at 3 awesome venues!!
We guarantee that you'll have plenty of fun swingin' time during the weekend!!!
---
注意事項!! ATTENTION!!
★12th(Sun) Lindy in the Osaka Castle Park
場所が分からない方は1時にJR 大阪城公園駅の改札前に来てください。
このイベントは雨天中止です。
If you don't know the place, please be in front of ticket gate of JR Osakajokoen stn. at 13:00.
In case of the rain, this event will be cancelled.
★12th(Sun) B.B.I Studio
土足厳禁です。必ずダンスシューズをお持ちください!
You can NOT enter the dance floor without dance shoes, please bring it!
---
ボランティアスタッフ(地元の方のみ)、DJ、パフォーマンス募集します。
有志の方はスタッフまでお知らせください!!
Volunteer staff(loco dancers only), DJ, performer are now being widely recruited.
If you're interested in being them, let us know!!
最新情報はFaceboook OLE2014のイベントページにてチェック!!
Check news about OLE on facebook event page!
https://www.facebook.com/events/684190295008797/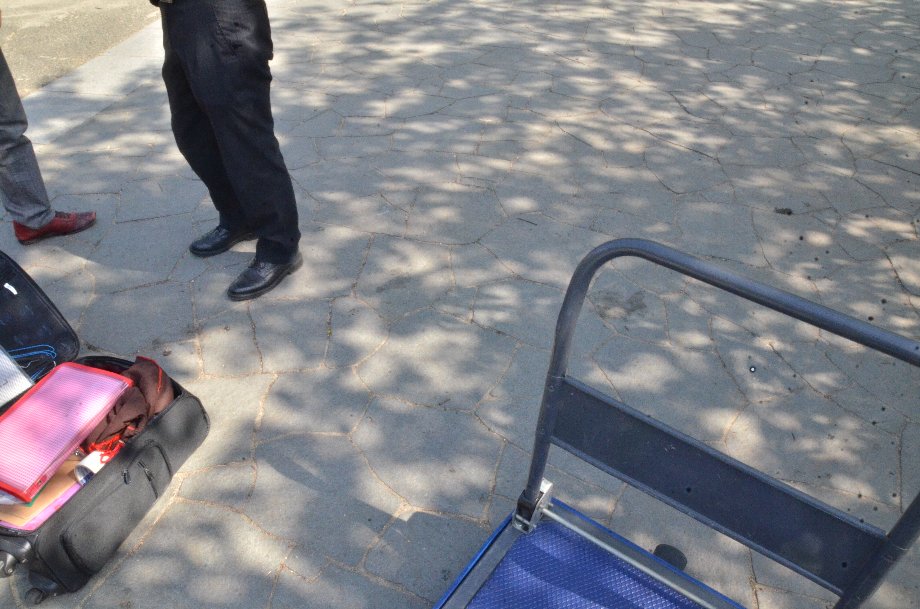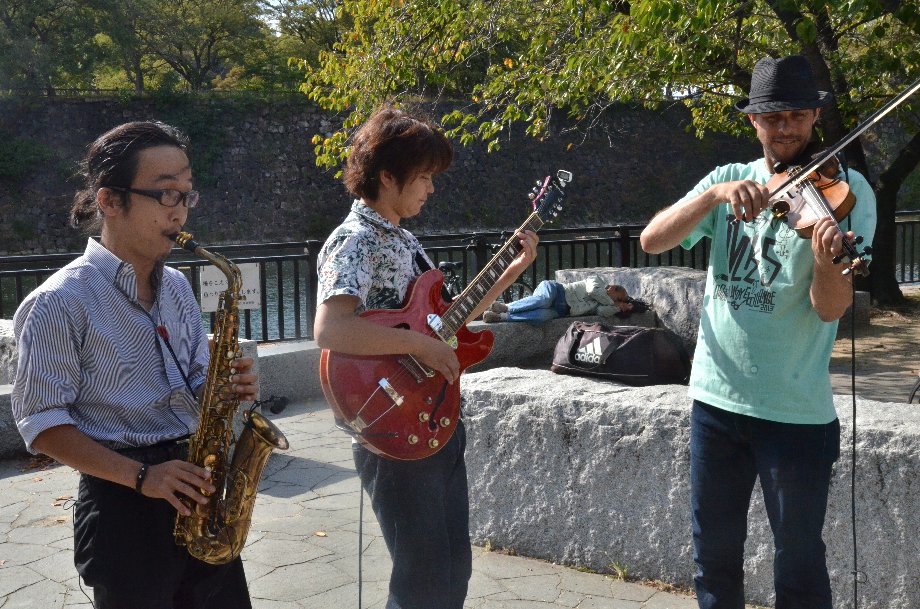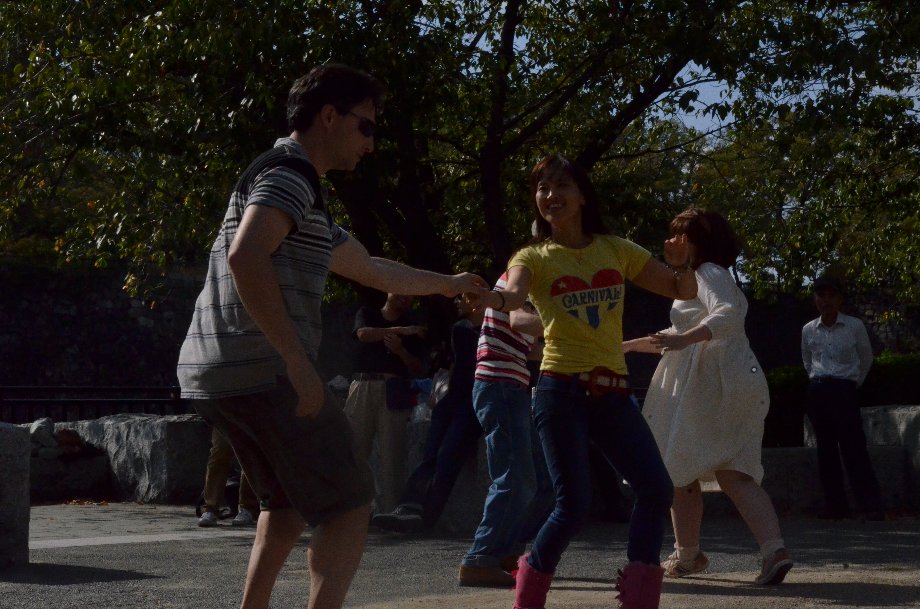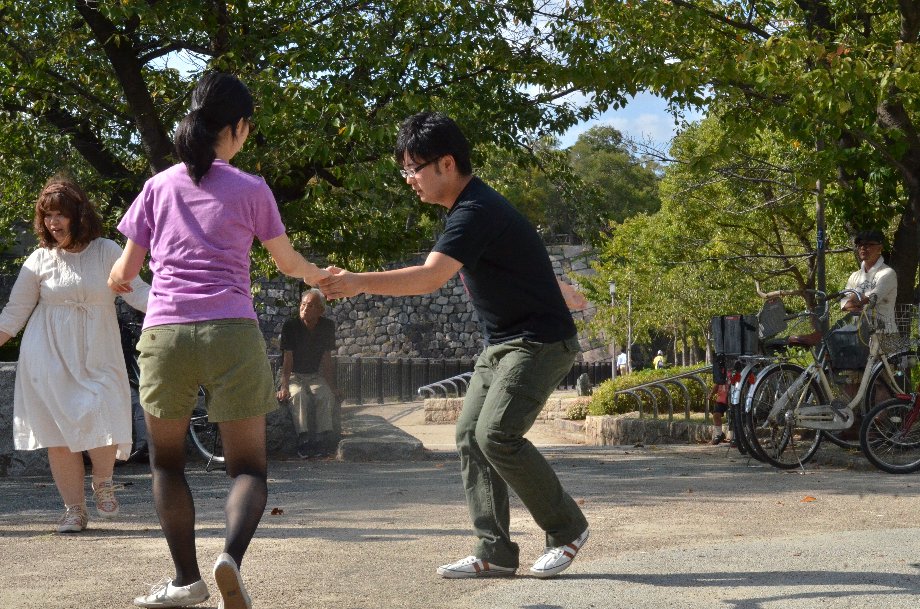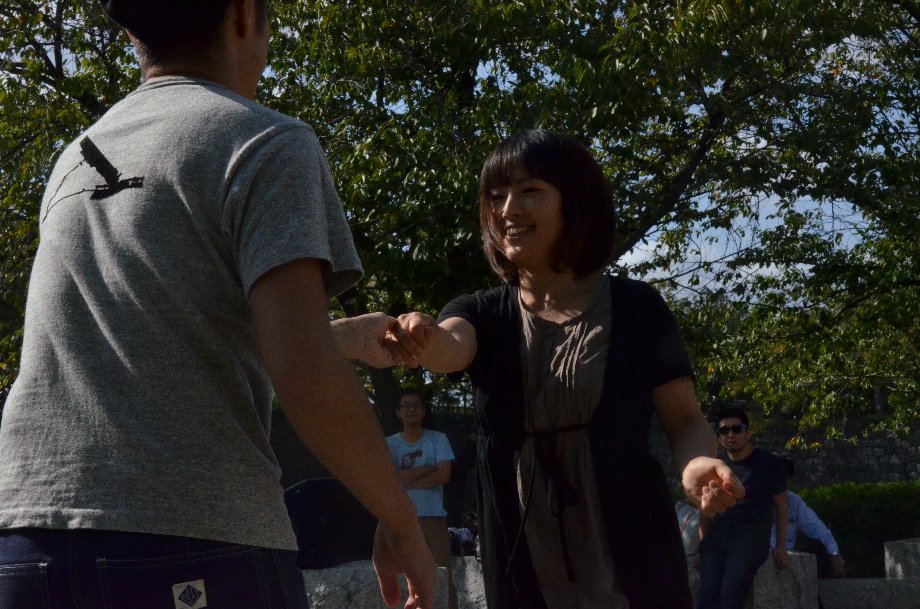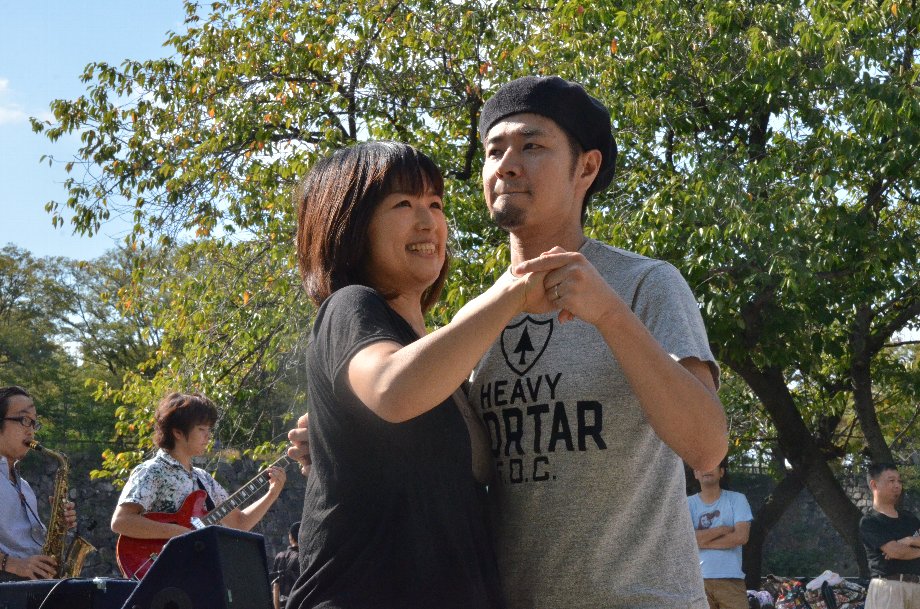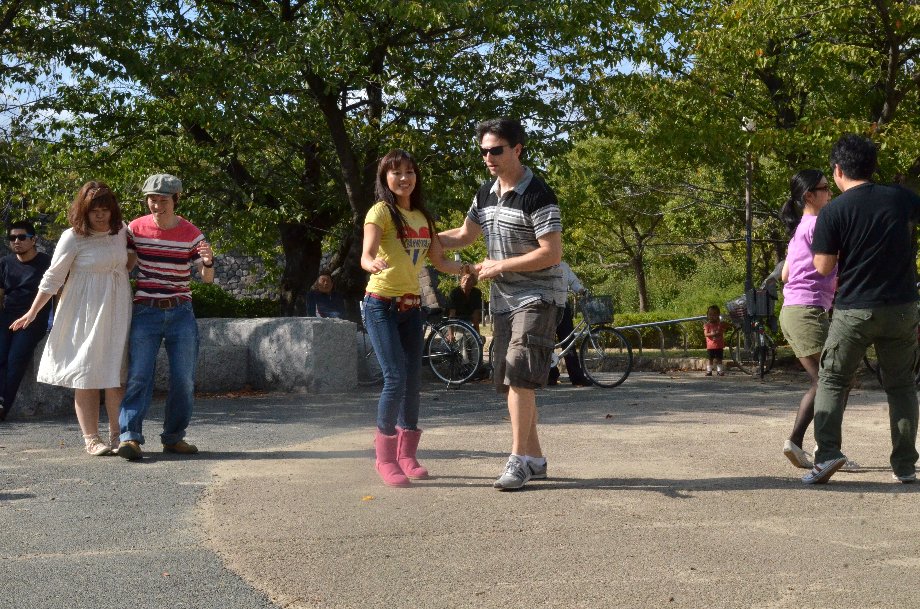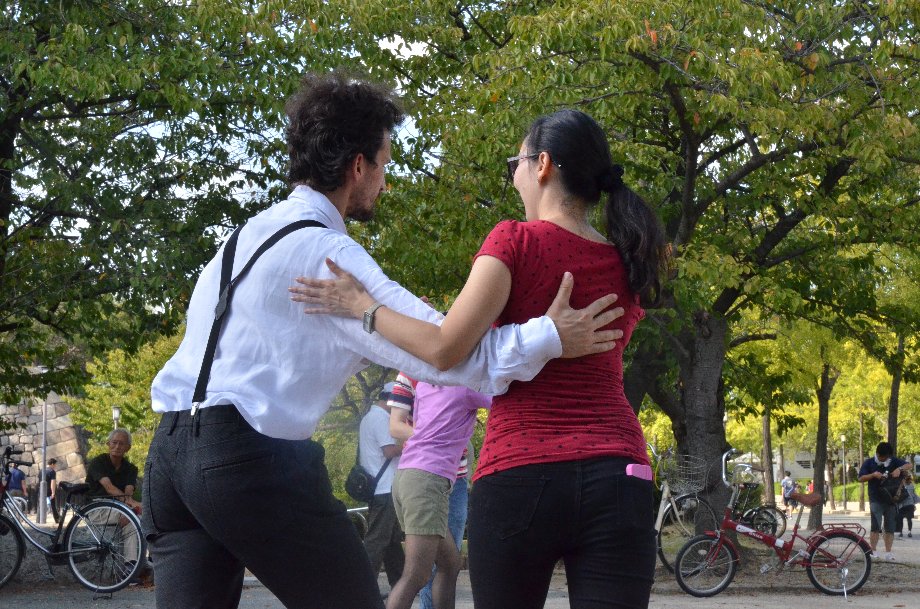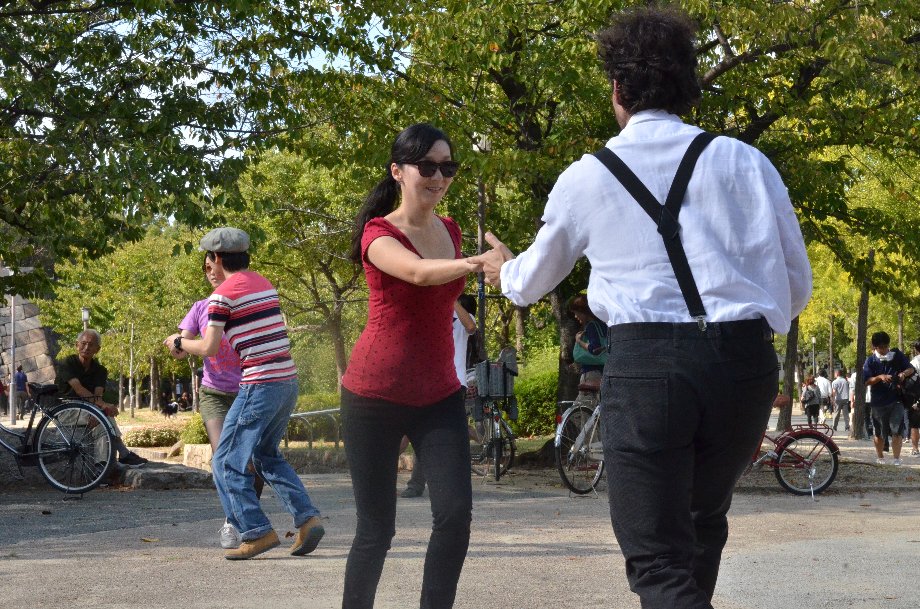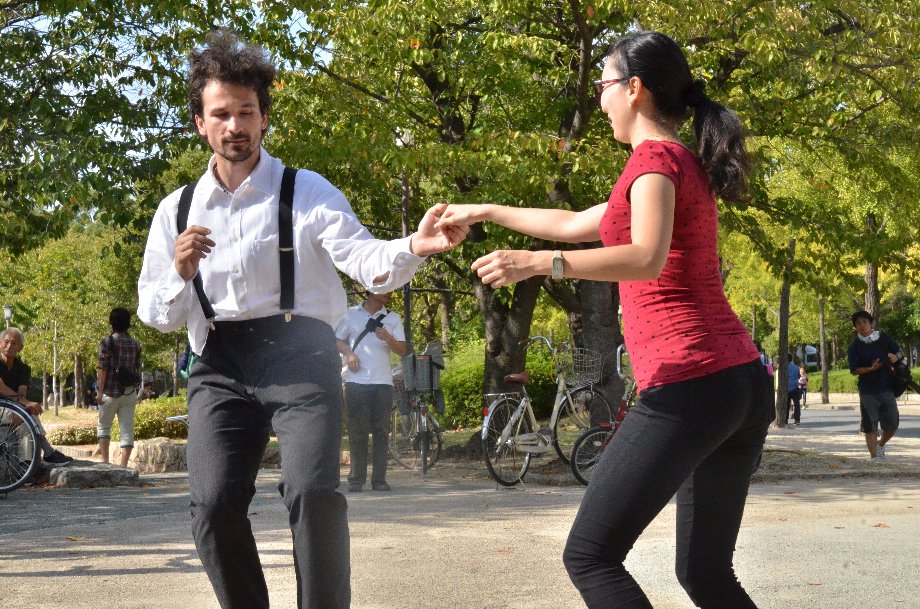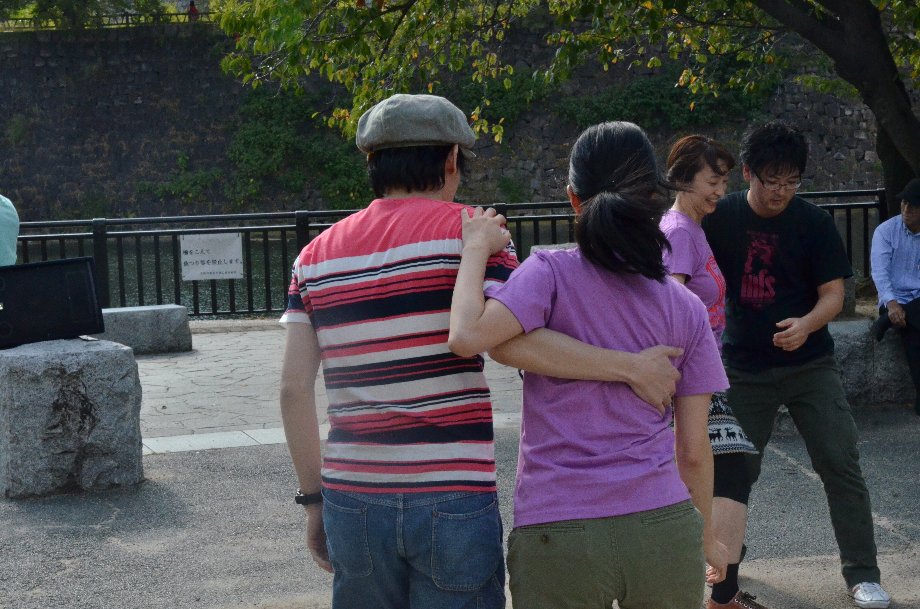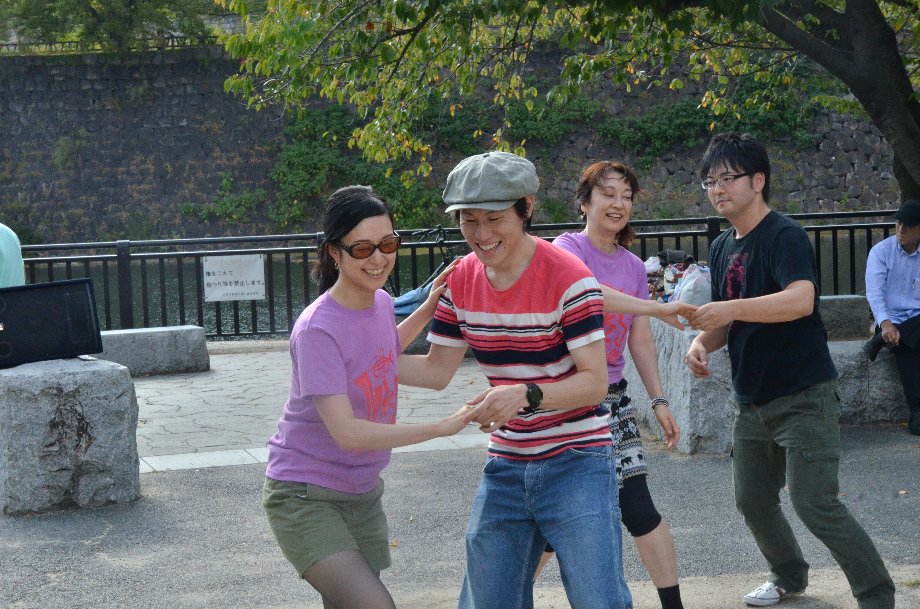 質問などは、以下アドレスにお問い合わせ下さい。
Any qsestions or offer, mail to…
mechakucha.swing@gmail.com