TOP
Super Swingin'3 Days in Osaka / 10th Anniversary Edition!!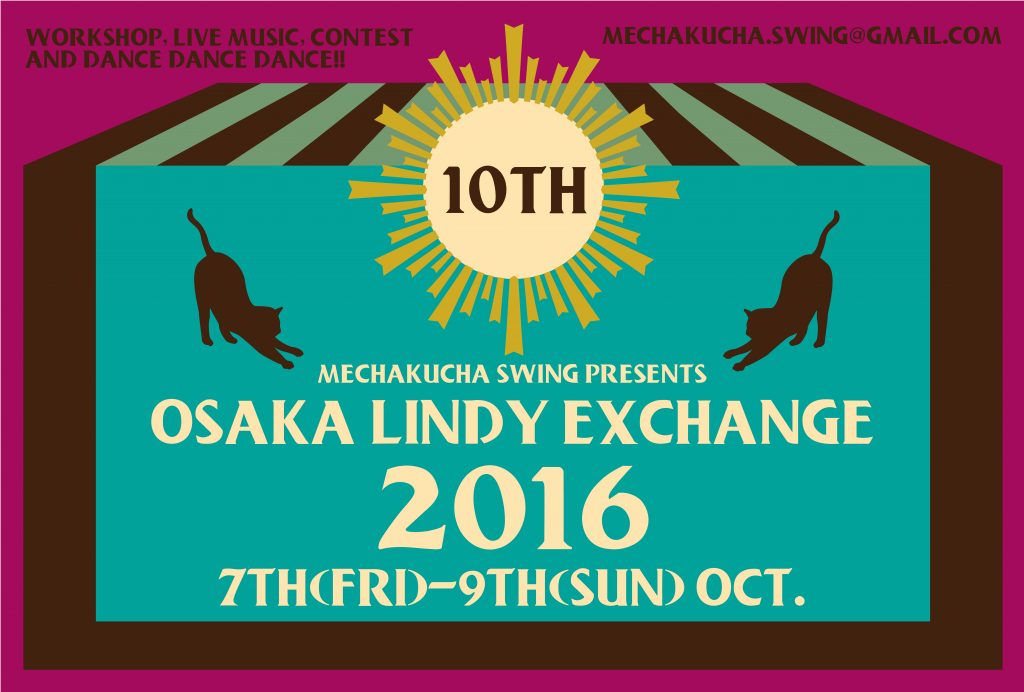 Mechakucha Swing presents
OSAKA LINDY EXCHANGE 2016
10月7日(金)~9日(日) 7th(Fri) -9th(Sun)/OCT
3Days of Dance Party with 5 bands from Osaka
Workshop with
DAX & SARAH(US), MOE & MARKUS(U.K/JP/SWE)
Dance competition
Perforamnces
Friendly dancers
and MORE!!!!
今年で、10年目を迎える大阪リンディエクスチェンジ!!
日本全国、世界各地からリンディホッパーがやってきます。
朝から朝まで?!スイングダンス漬けの週末を過ごそう!
We're very happy to announce our 10th Lindy Exchange!
This year, we'll have 4 world-class teachers, 3nights of dances with 5 awesome bands at 3 awesome venues!!
We guarantee that you'll have plenty of fun swingin' time during the weekend!!!
パスのお申込みはこちらからどうぞ
↓ ↓ ↓

Sponsored by


---
ボランティアスタッフ(地元の方のみ)、DJ、パフォーマンスを募集します。
有志の方はスタッフまでお知らせください!!
Volunteer staff(loco dancers only), DJ, performer are now being widely recruited.
If you're interested in being them, let us know!!
最新情報はFaceboook ole2016のイベントページにてチェック!!
Check news about OLE on facebook event page!
★HERE★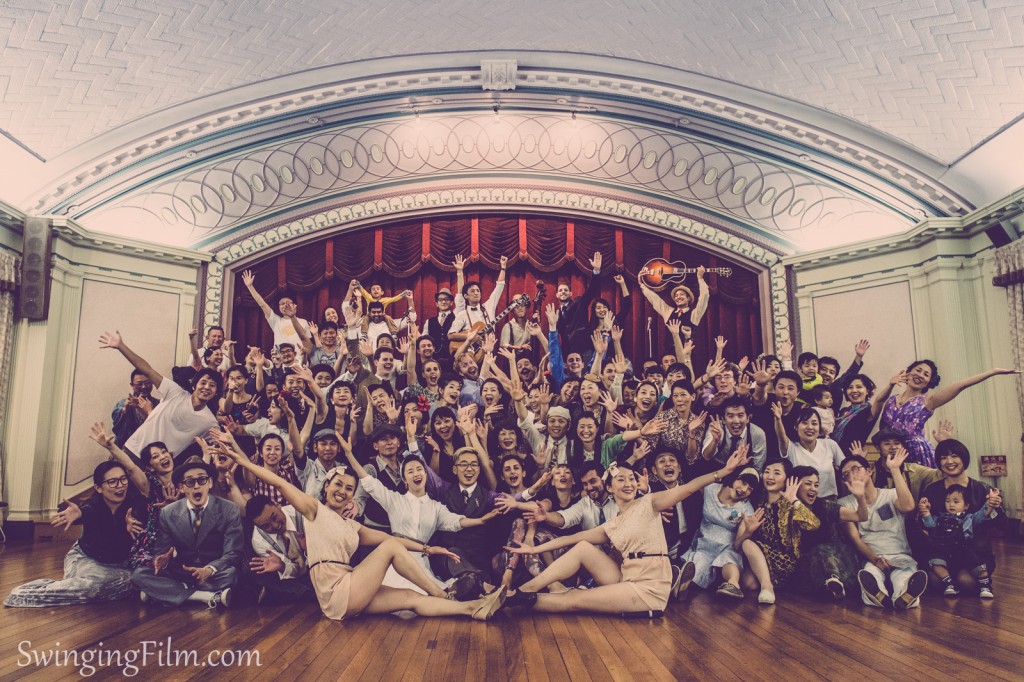 ---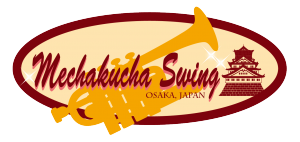 In Osaka , Japan ,
we are enjoying Swing Dance ,party ,jazz live band,dance performance,workshop,
and more.
If you have any questions, suggestions or information to share with us,
Please contact us ♪
---